Hi! I'm Allison, a second-year PhD student at UCSD.
I'm working to become a computer scientist specializing in network measurement, so I can help build the internet into a safer, better resource for everyone.
To learn more about me professionally, check out each page of this site.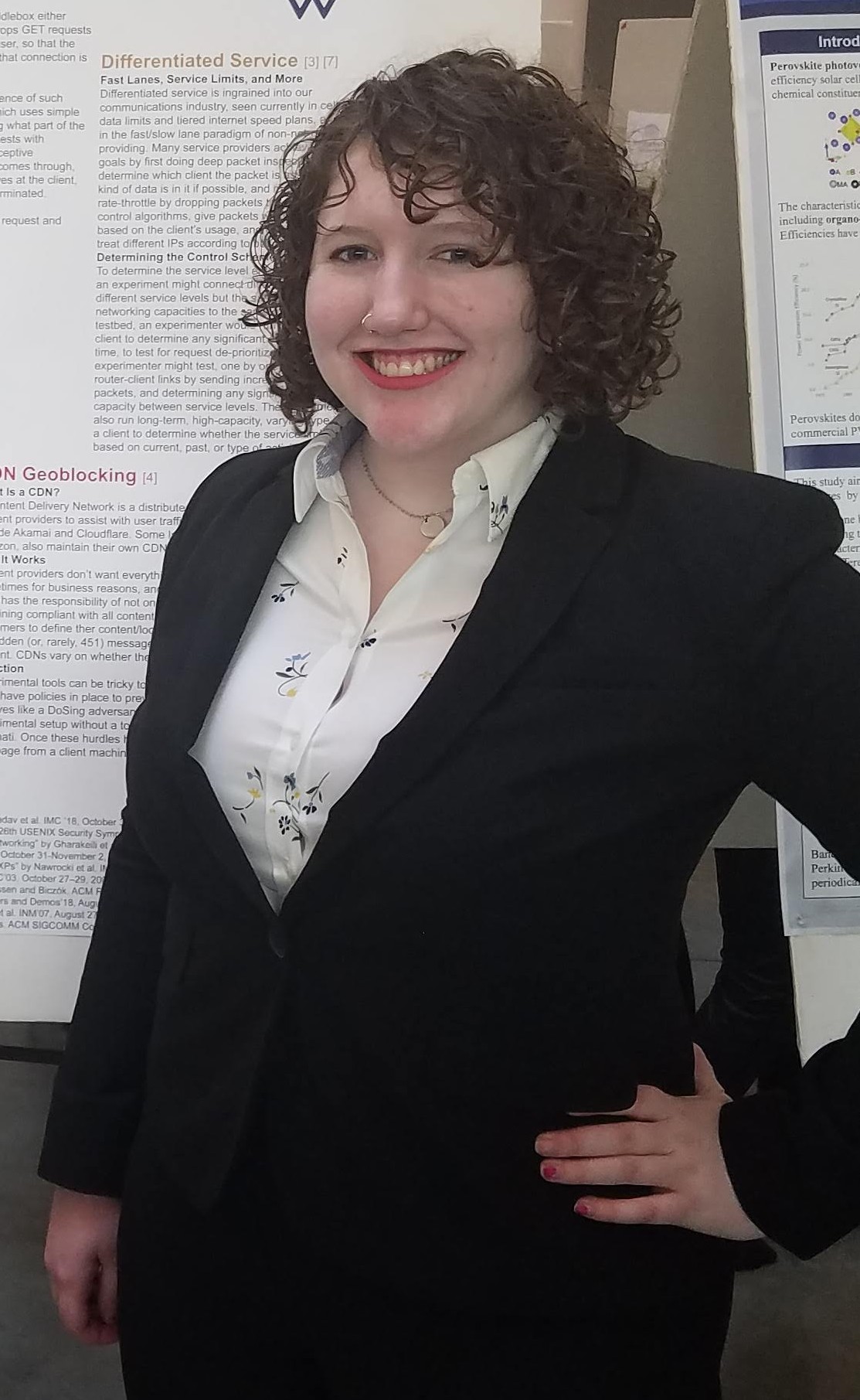 Site Accessibility
Attempted to revise with semantic HTML for the screenreading user's experience.
Color palette built with Color Safe, Accessible Color Matrix, and Coolors
Alt text available on all img elements
I'm always learning, and I maintain this site by hand, so please feel free to contact me about any accessibility issues on this site!